"

Her harmonious voice is reminiscent of singers such as Joni Mitchell (in her mezzo-soprano days) and Jenny Lewis" - Niki D'Andrea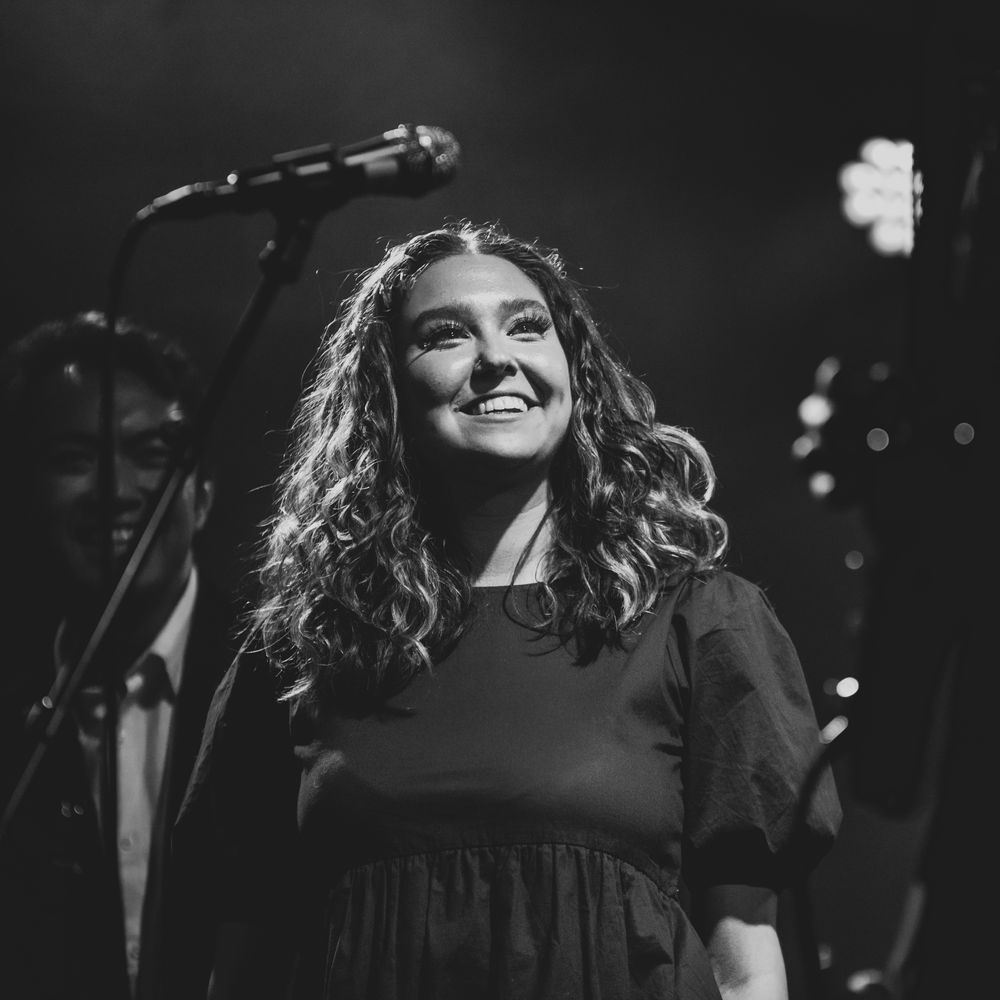 Ellie Fern is a singer-songwriter and multi-instrumentalist from Scottsdale who began her career playing the Phoenix restaurant, resort, and festival scenes. Covering genres from the 1960s to today, Ellie puts her own unique spin on the classics you know and love. She is a junior in the Popular Music program at Arizona State University specializing in songwriting, vocal performance, and music production.
     Ellie was a 2019 finalist in Alice Cooper's Proof Is In The Pudding music competition and was recently honored as a featured artist on the City of Tempe's 'Tempe Playlist'. Her first full length release, 'Face to Face', is an upbeat collection of nine original pop songs. Today, Ellie's music is filled with captivating melodies and vulnerable storytelling that will make your heart slow dance in its memories. She is currently writing and recording a new EP, set to be released by the end of 2022.